About Melrose Park Dental & Implant Centre

Quality Dental Care With A Personal Approach
Melrose Park Dental & Implant Centre was founded by Dr. Karzhan Gill in 1995 to provide Adelaide families with a friendly, gentle and caring dental practice.  With almost 30 years in operation and a large and loyal patient base, we've built our trusted reputation by providing high-quality dental care in a comfortable, safe and friendly environment.
Father & Daughter Duo
Today Melrose Park Dental & Implant Centre is one of Adelaide's favourite family dental practices run by Dr. Karzhan Gill and Dr. Lauren Gill.  The father and daughter duo have a great working relationship, and together they continue to care for many generations of patients in Melrose Park and the surrounding suburbs.
Relaxed, Gentle Dentistry
Gentle and compassionate, the Gill's know that some patients may have anxiety around visiting the dentist and their relaxed and caring approach will help put your mind at ease.  As family dentists, Karzhan & Lauren believe in taking the time to get to know each patient and their individual needs to help make the experience more comfortable and enjoyable.
Removing The Fear Around Dentistry
Our family dentists will get to know you and you'll see the same dentist at every visit.  You can feel calm and at ease with a dentist you know and trust.  We want you to have an enjoyable and stress-free experience at our dental clinic, so you'll come to enjoy your visits and maintain great oral health.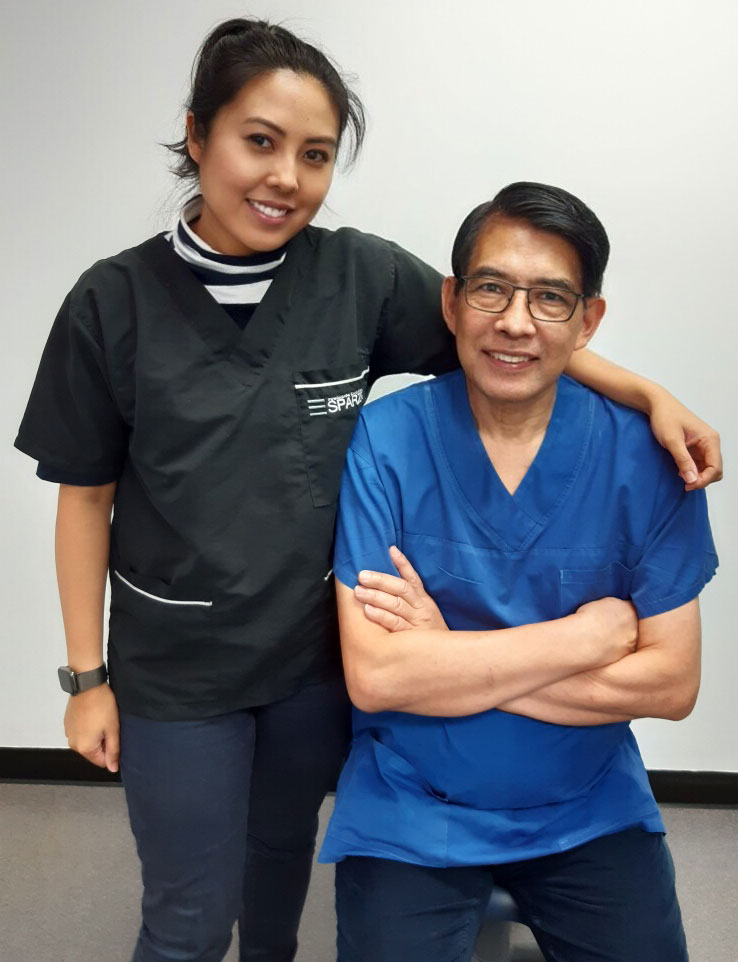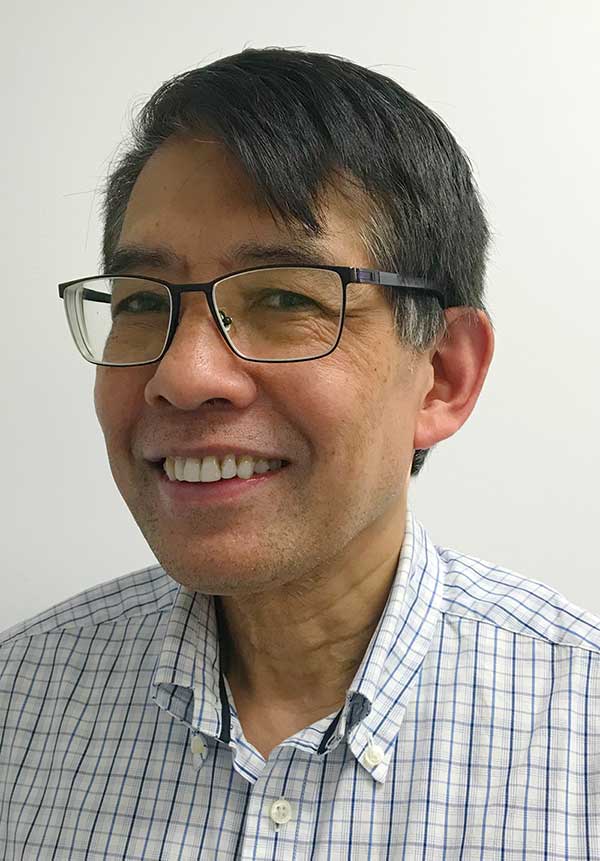 Dr. Karzhan Gill graduated with a Bachelor of Dental Surgery from the University of Adelaide in 1987.  After working in both Adelaide and country South Australia, he returned to Adelaide to set up Melrose Park Dental & Implant Centre in 1995.
Karzhan was an Army Reservist in the Royal Australian Army Dental Corps.  He still serves the defence community as a dentist ​at Keswick Barracks and RAAF Base Edinburgh.  Originally hailing from Hong Kong, Karzhan is fluent in both English and Cantonese.
His clinical interests include all aspects of contemporary general dentistry, and he enjoys being able to put patients at ease, especially those that are particularly nervous at first.  He is always learning & upskilling to stay at the forefront of dental technology and techniques.  His ongoing education has included numerous courses in oral surgery, implantology and general dental clinical skills.
Karzhan is highly experienced in all areas of general and cosmetic dentistry and holds the following qualifications:
Bachelor of Dental Surgery (Adel)
Diploma of Primary Care Dentistry (RCSI)
Graduate Diploma in Clinical Dentistry (Adel)
Postgraduate Diploma of Dental Implantology (CSU)
Graduate Diploma of Business in Health Service Management (USA)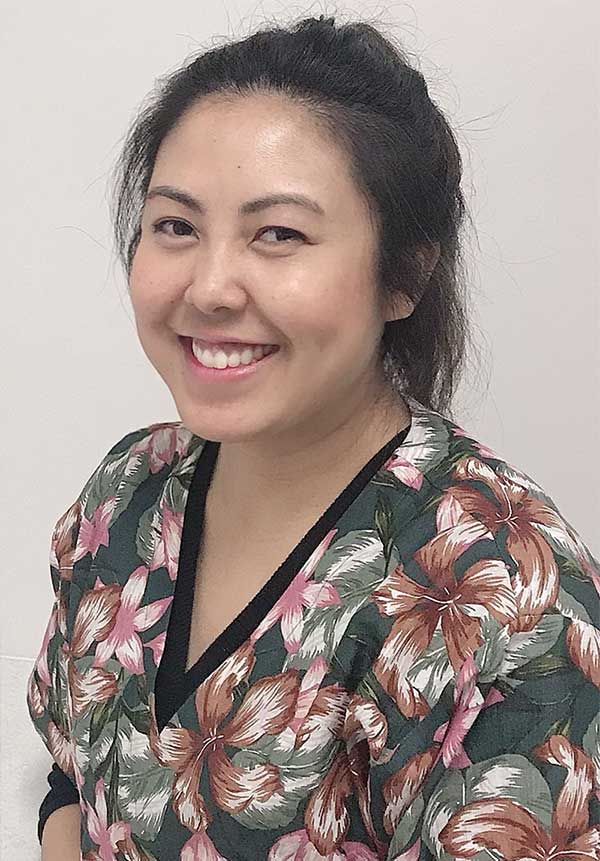 Dr. Lauren Gill graduated with a Bachelor of Dental Surgery from the University of Adelaide in 2013.  Lauren started out in a very busy dental clinic in Mount Gambier, but after several years away she is now settled back home in Adelaide and is thrilled to be working alongside her father.
Lauren practises a wide range of general family dentistry including check-ups, cleans, fillings and crowns.  She has a passion for gently removing teeth.  Lauren likes to keep her appointments as relaxed and enjoyable as possible.  She'll take the time to explain the whole treatment and answer all of you questions so you can make an informed decision.
Lauren is highly qualified and a member of many professional dental associations.
Bachelor of Dental Surgery (Adel)
Membership of the Faculty of Dentistry (RCSI)
Membership in General Dental Surgery (RCSI)
​Graduate Diploma of Dental Implantology (JCU)